Shop
Nail Grace will deliver free of charge to the following areas in Wiltshire: Corsham, Neston, Gastard, Box and Chippenham.
If you need delivery to an address further afield, please contact Nail Grace to get a price for postage.
CND Vinylux Weekly Top Coat – £11
A weekly top coat to be applied to Vinylux, to ensure week long wear.
CND RidgeFx – £12
This Nail Surface Enhancer smoothes out ridges and imperfections.  The results are instant.  Featuring Optifil Technology TM, the unique formula delivers flexible, chip resistant wear.  Evens out natural nail colour, so can either be used alone or under a nail polish.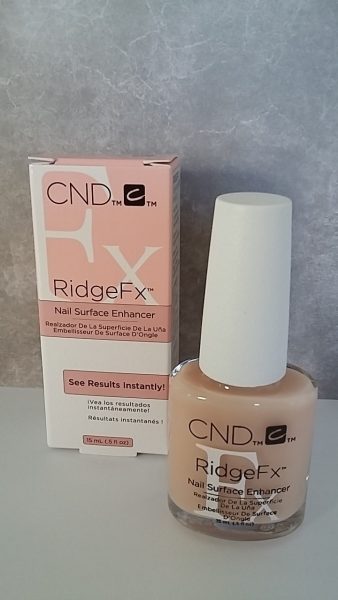 CND Cuticle Eraser (15g) – £12.50
An intensive treatment for dry rough cuticles and prevention of hangnails.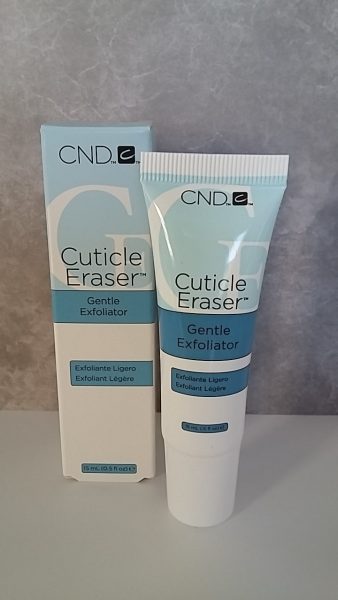 CND SolarOil – £13
An award winning cuticle oil, SolarOil has been present in worldwide salons for over 30 years.  Containing jojoba, rice bran and sweet almond oils infused with Vitamin E, cuticles are nourished and nails are prevented from becoming brittle and promotes healthy nail growth.
CND Offly Fast Kit – £14
Safely removes CND Shellac at home in 8 minutes.  The SolarOil Cuticle Oil keeps nails healthy.  This kit will remove 2 sets.
Contains: 2 x CND remover wraps (10 packs), 1 x Offly Fast Replenishing Remover (59ml), 1 x SolarOil (3.7ml), 1 x manicure stick