Welcome to Nail Grace
**LATEST NEWS – I am super excited to announce I am a Tropic Ambassador!!! Tropic are freshly-made, award-winning beauty products, which are natural, vegan, cruelty free and environmentally conscious.  The skincare, body care, haircare, makeup and men's range are even suitable for sensitive skin.  You can browse through the Tropic products, including Christmas gifts via my on-line Tropic shop – www.tropicskincare/shonahillman or if you prefer, book a Tropic Experience.  You can choose a free VIP Tropic Experience for you and up to 3 friends or a free Private Individual Tropic Experience.  So it's COVID-19 compliant, it will be in the extended Nail Grace home nail salon.  There's no obligation to buy and you get to see the Tropic products.  A different and safe way of enjoying beautiful products.  Please book early to secure your preferred date.  Stay safe with grace and beauty, Shona x
Currently, Nail Grace only offers treatments in a home nail salon in Corsham.  During the COVID-19 lockdown, the salon has been refreshed and is now even more relaxing.
Shona of Nail Grace is passionate about making you love your nails, hands and (if you'll let me touch your) feet too!  Specialising in CND Shellac, IBX treatment, nail art including bridal nails and spa pedicures.
There are a range of treatments to choose from, no matter your age or your occasion.
Wedding nails are important, whether you are the bride, groom, bridesmaid, flower girl or guest.  If you have a design that you'd like or you have no idea and would like some guidance then this can be discussed.
Nail biters are often ashamed of their nails.  Now there is no need to be, as your consultation and transformation will be done in your own surroundings.  This can be a one-off treatment or on-going treatments to get to where you'd like your nails to be.
You might have peeling or splitting nails that desperately need to be restored back to health.  This may need to be a course of treatments, depending on the severity of your nail condition.
Alternatively, you may simply like to have a manicure or pedicure and a colour applied like CND Shellac, so you look amazing whatever the weather.
For the ultimate in luxury, there is the option of having a Signature Spa Treatment for your feet or hands.  You will be thoroughly relaxed and left with super soft skin.
Fully qualified and insured, I only use genuine high quality products, such as CND Shellac and Lecente.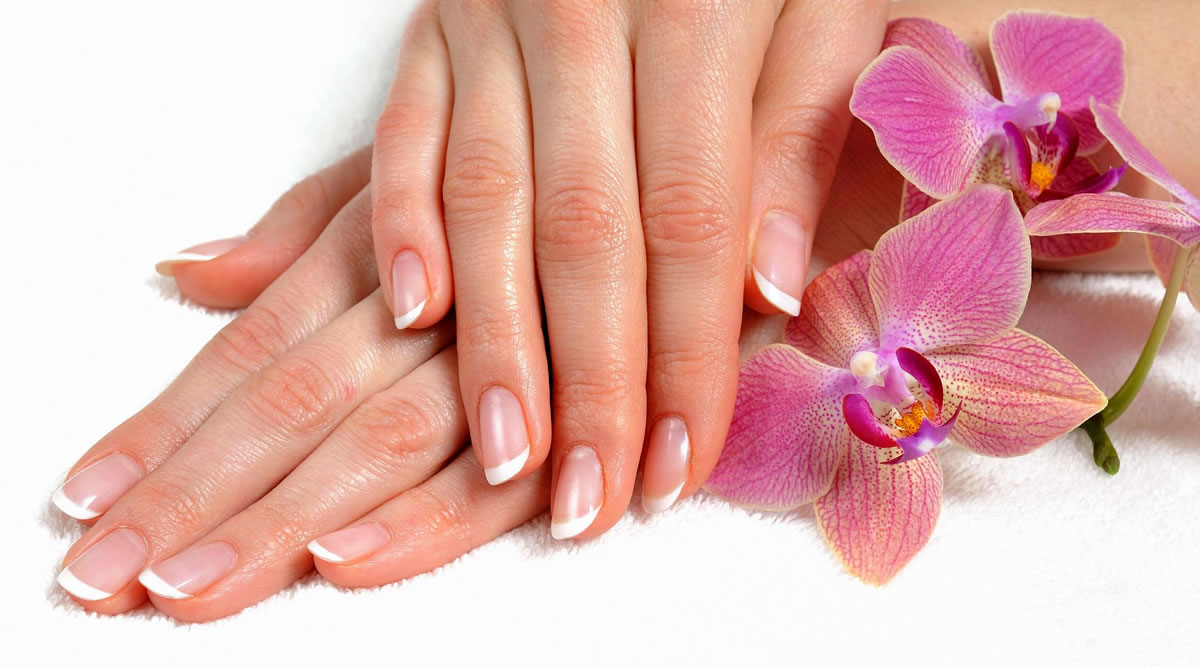 If you'd like to enquire about a visit then I'd love to hear from you!